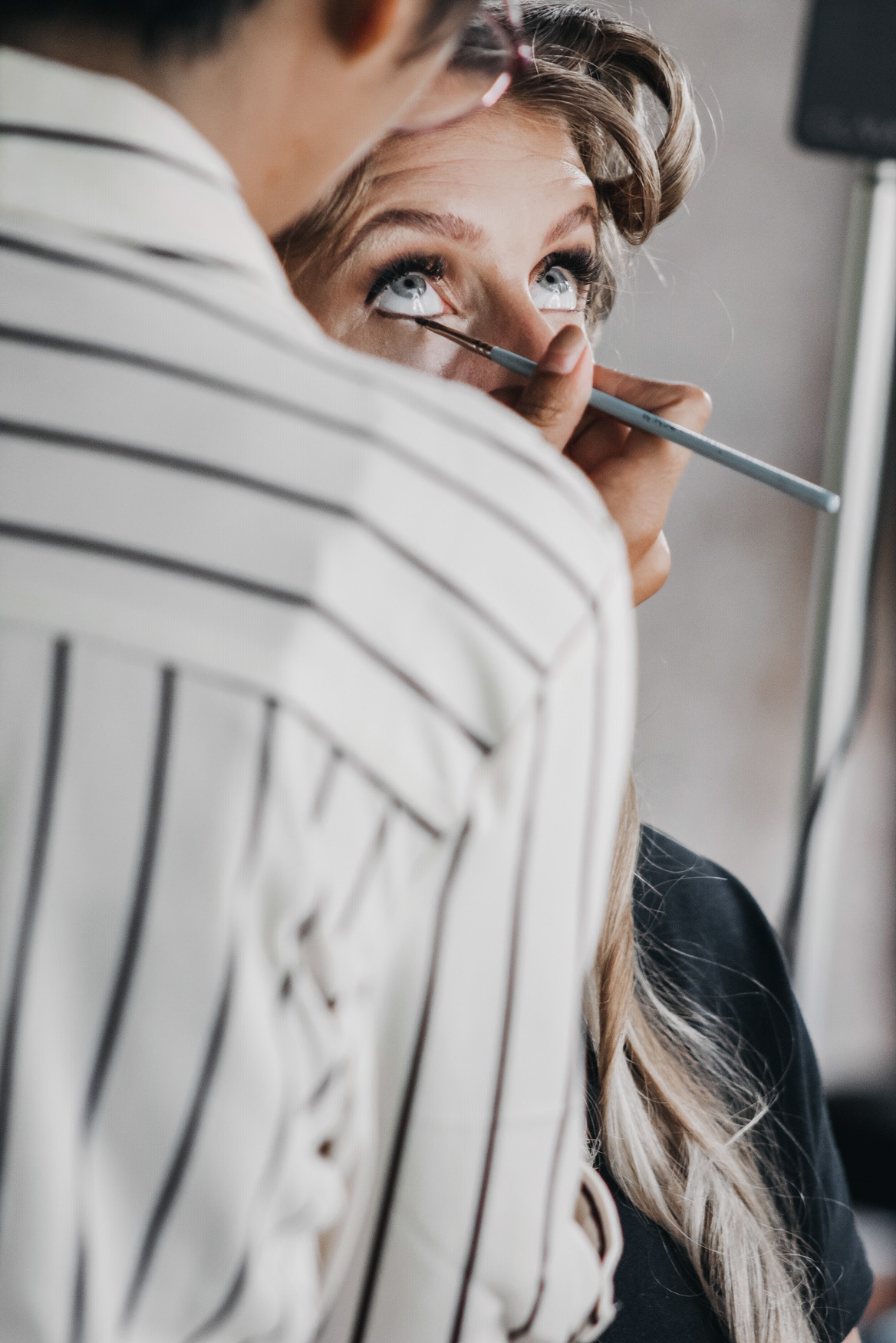 I'm Tiffany Méndez. My team and I would love to hear from you what you like most about your face, your story, your favorite color, what inspires you and what makes you feel good.

Being passionate about my profession has led me to carry out each makeup with dedication and bring your story to life, adding the quality of the products that I have carefully selected to be part of my professional makeup kit.

This will help us create a personalized makeup, enhancing your natural beauty, customized to your needs by getting together all those details that you like, a collection of beautiful and inspiring things.

My philosophy is to meet the needs of the people who sit in my chair, create satisfying results, make them feel comfortable and see an improved version of themselves.

The benefit of being a personalized service is that advice is given according to the taste, event, lifestyle and morphology of the client.
​​​​​​​